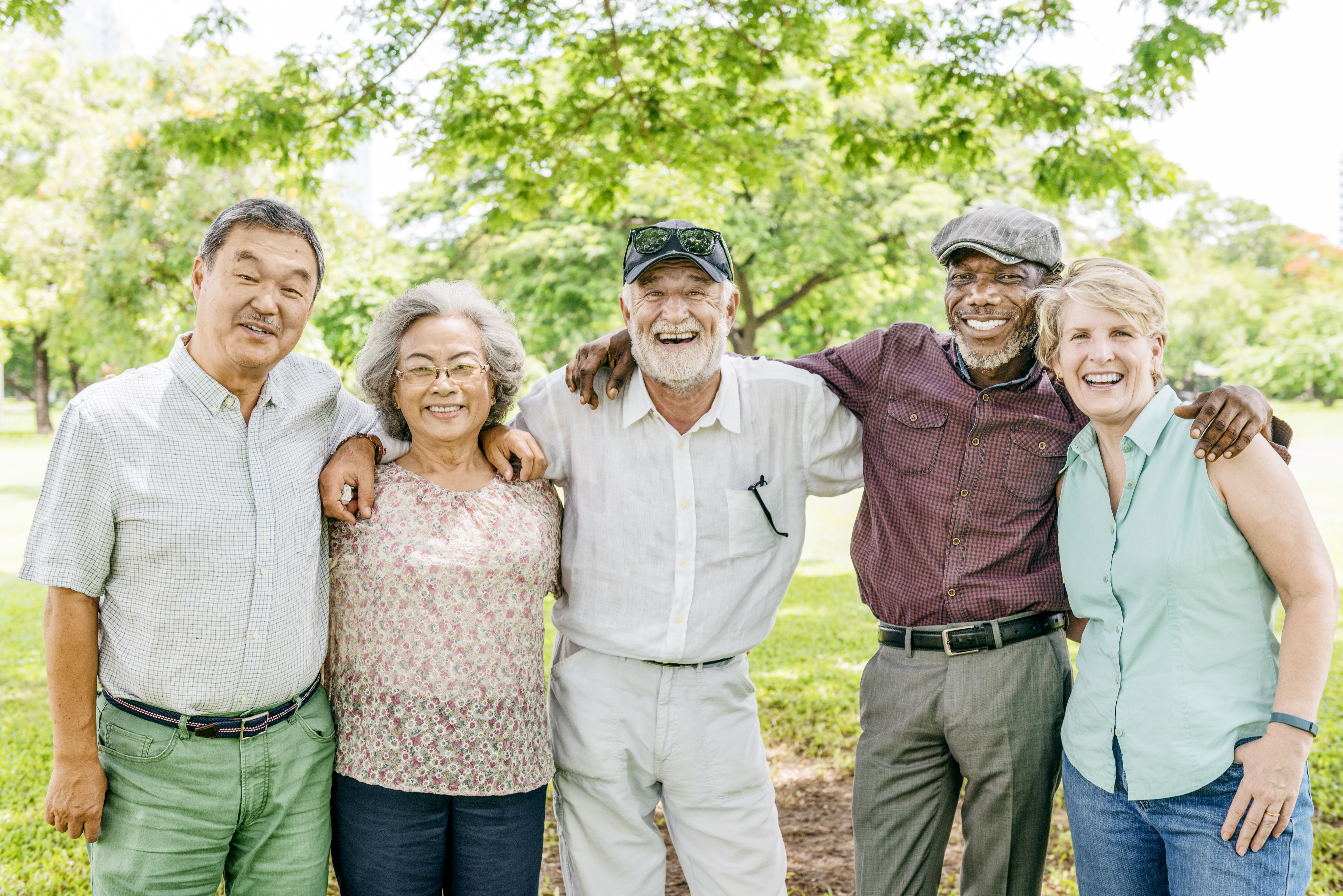 Boost Your Brain Health
Research Study
Has your memory or thinking declined in the past 12 months?
Are you interested in learning how healthy habits may improve your brain health?
Join our study and help people living with memory loss.
What is the study about?
We are comparing the effects of three different online programs for older adults who are concerned about memory loss
Programs are designed to improve brain health and slow cognitive decline
"The biggest takeaway for me is that you're not alone in this, almost everyone is in the same boat with what's going on, and that makes you feel so much better."


Why should I participate?
You may see an improvement in symptoms such as better cognitive function, better mobility, and reduction in brain health risk factors
You may connect with and learn from others that share similar challenges
You will be helping to advance medical research
"This class has really helped me to take my life back, to take the reins back, to take increasing amounts of control. It's really helpful and really non-judgmental. Check it out."
What can I expect?
Participants will be assigned at random to one of 3 programs:
- Group and individual sessions for 12 weeks
- Group and individual sessions for 24 weeks
- Expert video series for 12 weeks
The program requires 2 1/2 hours per week
You will fill out surveys at the beginning, middle and end
"It's a great way to feel better about what's going on with you as you age, worries that you have, fears that you have, it's a great way to set some goals and make some forward progress."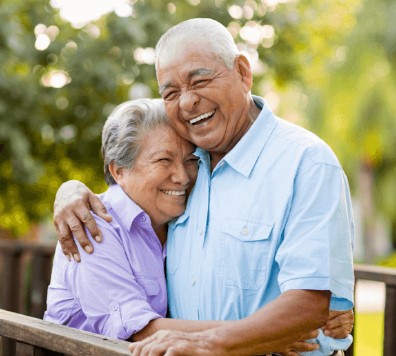 Eligibility
Have noticed that your memory or thinking has gotten worse in the past 12 months, or have you had a doctor tell you that you have mild cognitive impairment?
You must be 55 years or older
Have a computer, laptop or tablet with internet access
Able to speak and read English
Live in the U.S.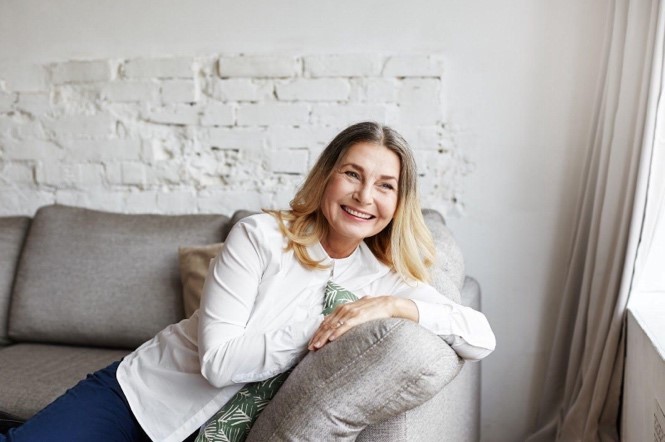 Study details
Participants may be paid up to $100
This study is funded by a Small Business Innovation Research (SBIR) grant through the National Institute on Aging
It has been reviewed and approved by the Institutional Review Board of the University of California, San Francisco