Our Programs
Rooted in both science and heart, Together Senior Health's Moving Together™ program takes a human approach to the long-term effects of cognitive decline. Participate in our live-streaming classes from home — with or without a support person — on your TV, tablet, or computer.
Program Benefits
Stay Independent
Experience stress relief and improved mobility, balance, and coordination to enhance independence and peace of mind.
Stay Healthy
Enjoy improvements in physical function, attention and alertness without the uncomfortable side effects often seen with popular medications.
Stay Together
Form healthy habits together to stay connected to others and reduce feelings of social isolation while gaining a greater sense of well-being.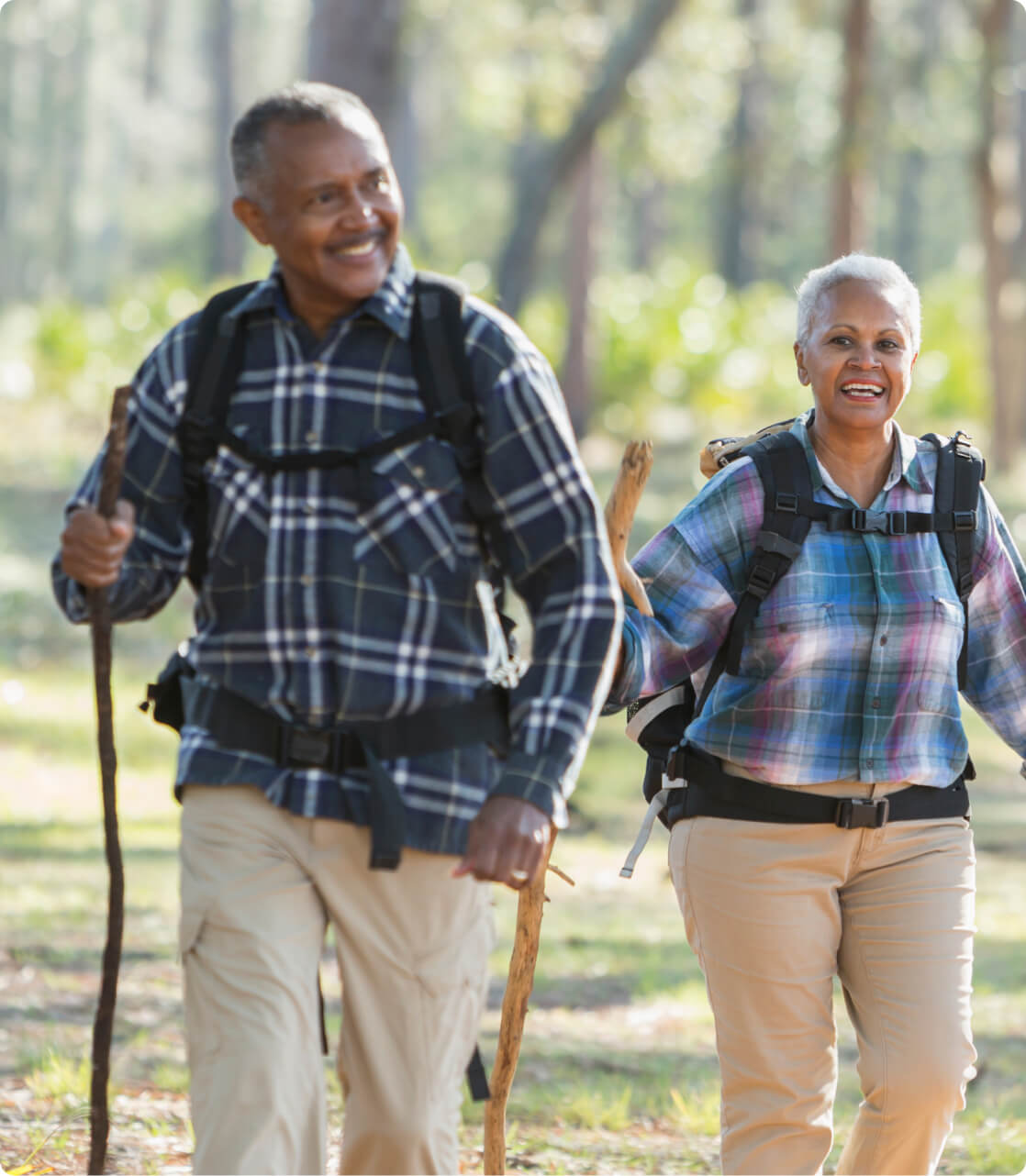 Research
Built in partnership with leading researchers at the University of California, San Francisco, our program elevates cognitive health through movement, mindfulness, and community. See the Research Resources
Get in Touch
Do you have a question? Please reach out. We're happy to provide more information about our company and program. Interested in participating in our research study? Click here for details.