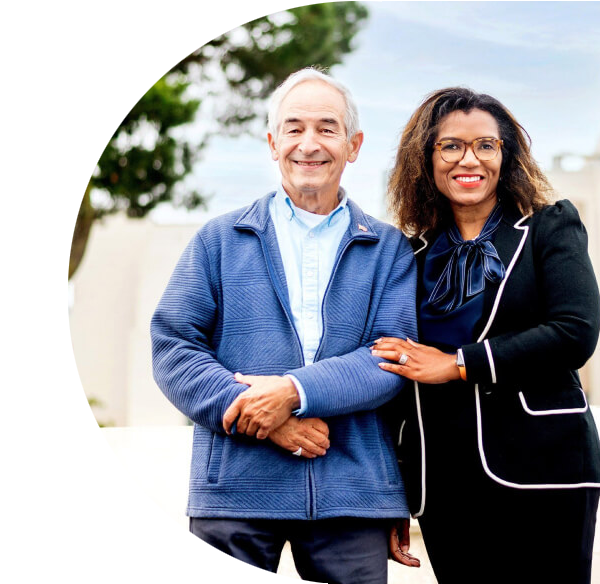 Evidence Behind our Moving Together Programs
Research on the Preventing Loss of Independence through Exercise
(PLIÉ and Paired PLIÉ) program, is the basis of MOVING Together online classes
Drugs to treat dementia and Alzheimer's Disease have yielded little to no positive effects in patients. Together Senior Health uses alternative treatment strategies like group movement, mindfulness and social connection.
Our MOVING Together classes are based on the PLIÉ and Paired PLIÉ programs (Preventing Loss of Independence through Exercise) developed at the University of California, San Francisco and the Veterans Administration.
This group-based program builds on elements that continue to work well for people experiencing cognitive decline such as muscle memory, mindful body awareness and social connection.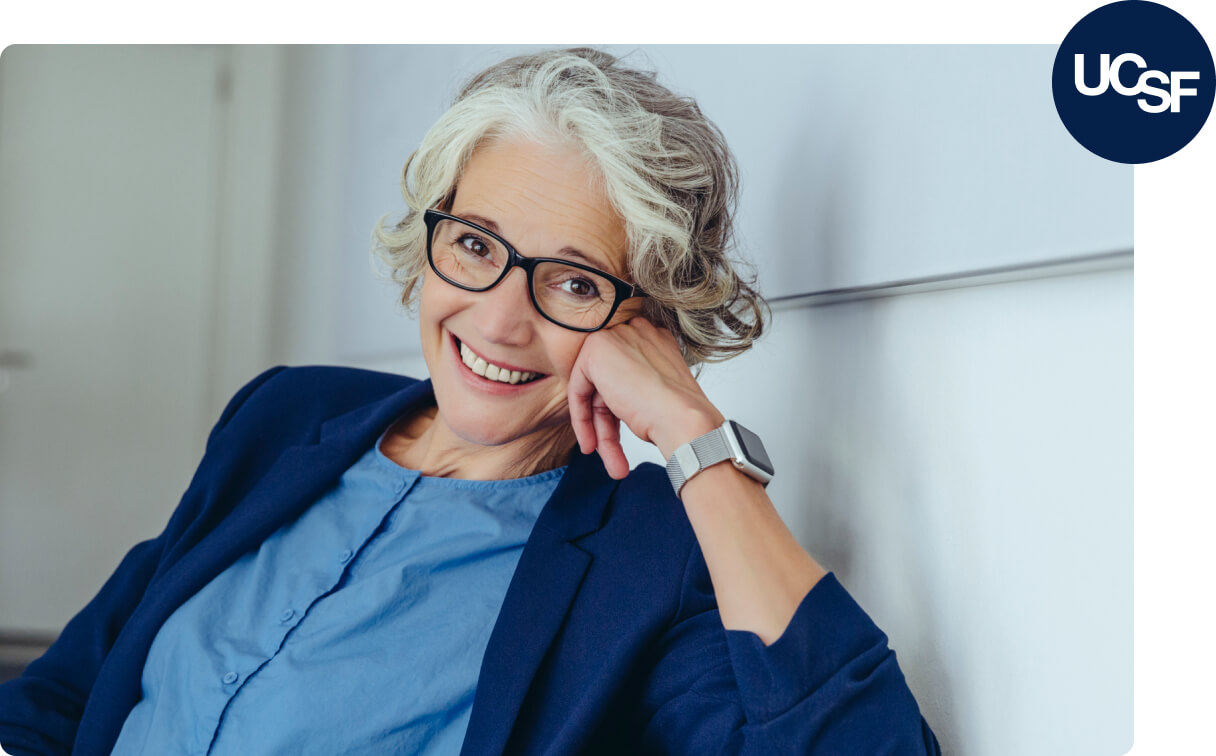 UCSF
Together Senior Health has received three Business Innovation Research (SBIR) grants from the National Institutes of Health (NIH) to develop and study the effects of Moving Together in collaboration with scientists at the University of California, San Francisco (UCSF).
Get in Touch
Do you have a question? Please reach out. We're happy to provide more information about our company and program.