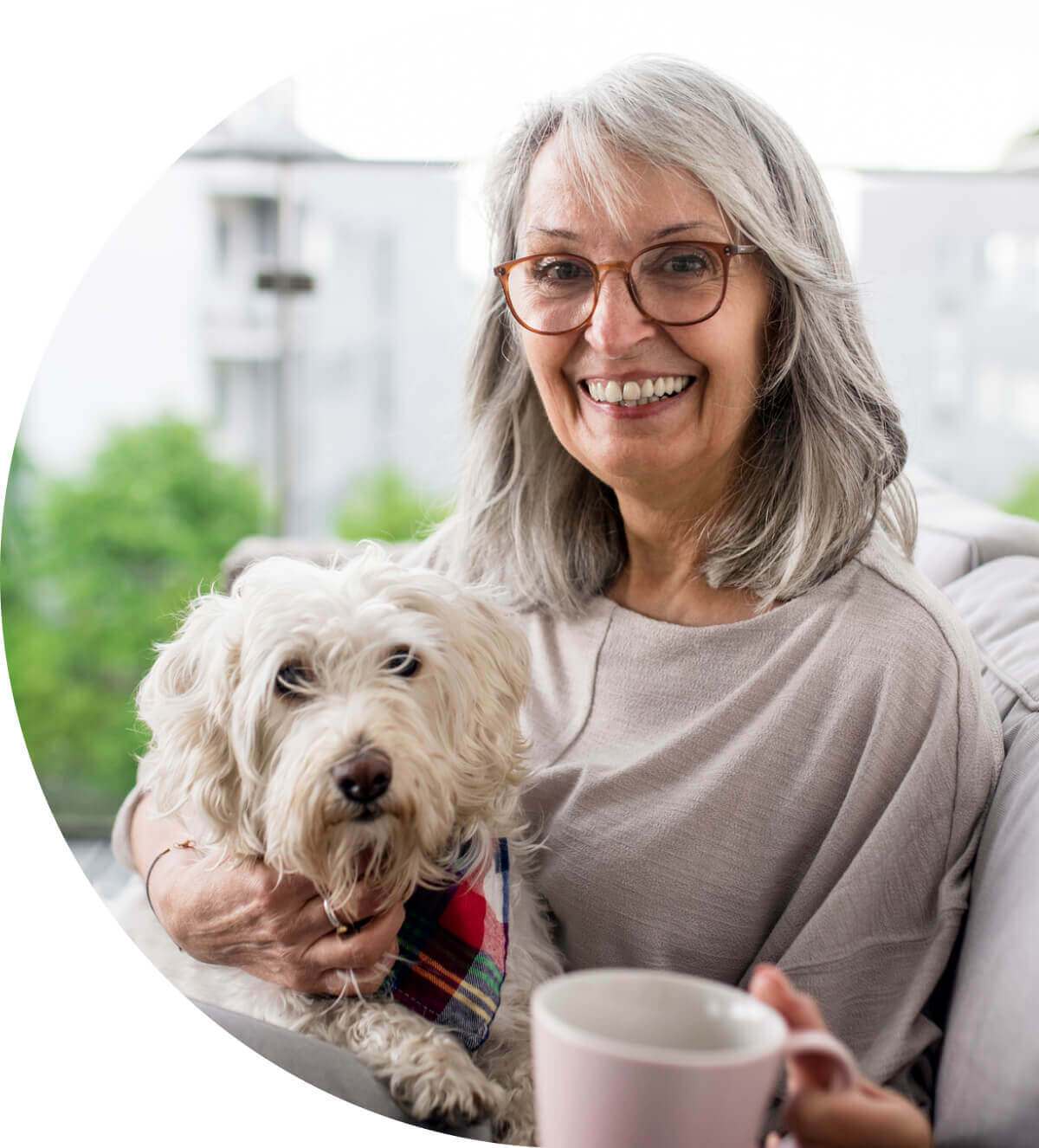 We're In It. Together.
Together Senior Health is creating a world where older adults impacted by memory loss live their best lives.
Our mission is to be the leader in science-based digital solutions for brain health and deliver compassionate, engaging online programs that give hope and reduce the costs and burden associated with cognitive decline.
Our easy-to-use health platform provides engaging online group movement classes, resources, and other activities you can join from the comfort of your home. Our compassionate instructors welcome you into our supportive community.
Join us, and we'll keep moving brain health forward — Together.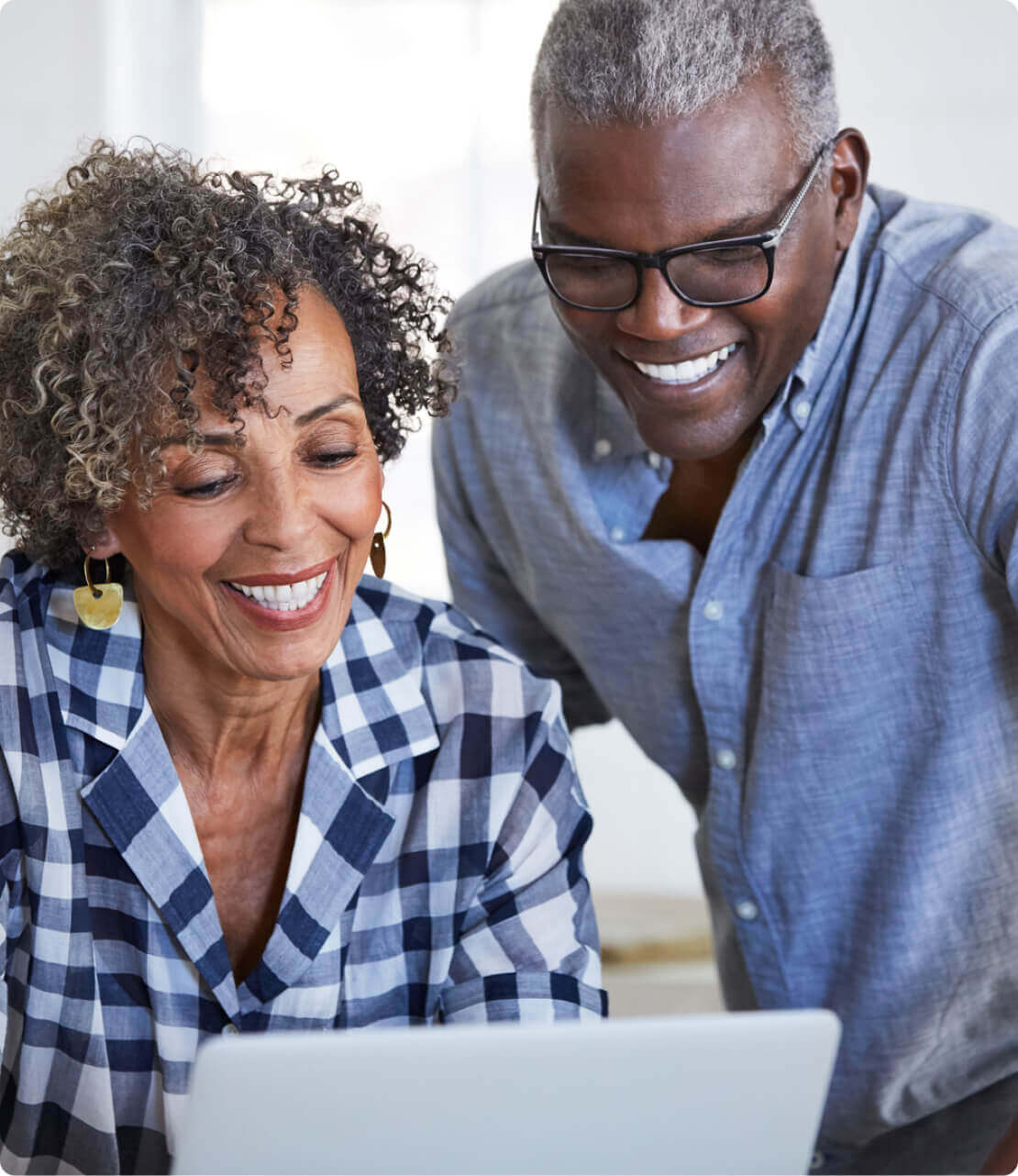 Background
Memory loss, Alzheimer's and dementia affect more than 50 million people globally. In addition, approximately 12-18% of people age 60 or older live with mild cognitive impairment (MCI). Together Senior Health is a digital health company rising to the challenge to combat cognitive decline.
As leading researchers in the field of cognitive health, we have found ways to help slow cognitive decline. That's why practices like building muscle memory, learning mindful body awareness, and making connections to new people are part of our program.
Leadership
Our team's experience in business, research, academia, and healthcare comes together for one mission — to help people with cognitive decline, memory loss, Alzheimer's and dementia remain independent and reduce isolation.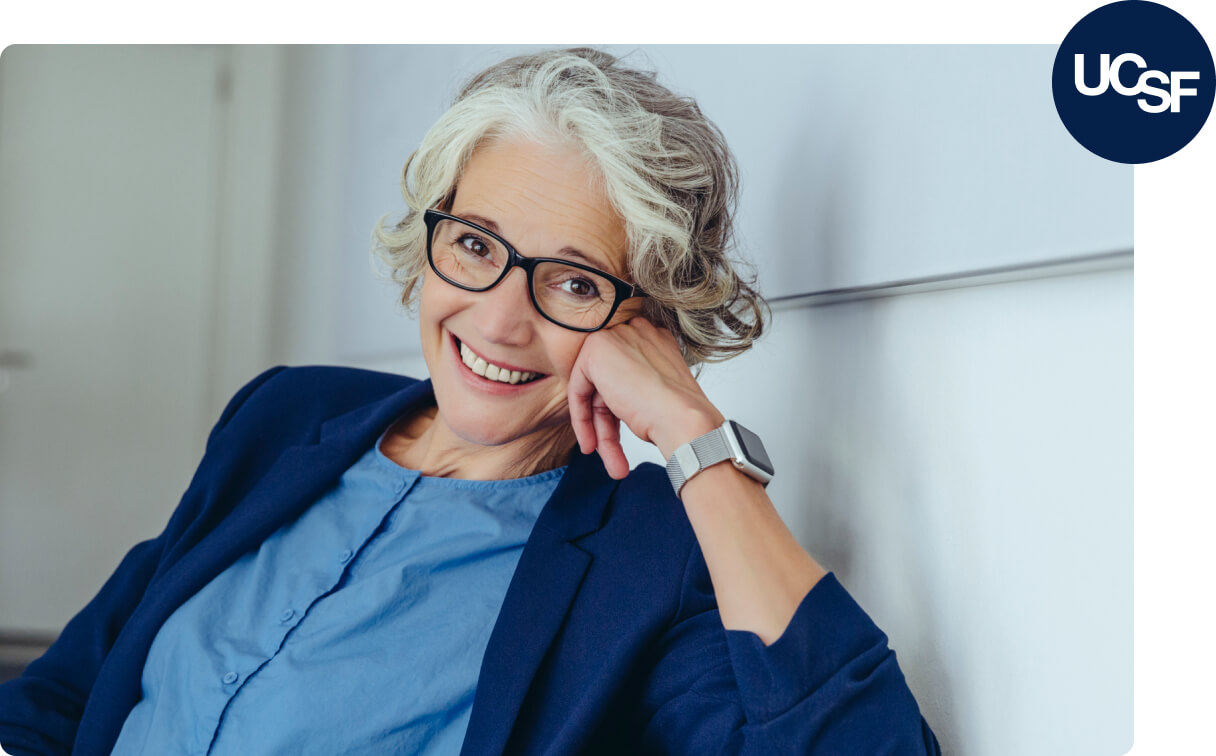 UCSF
Together Senior Health has received three Business Innovation Research (SBIR) grants from the National Institutes of Health (NIH) to develop and study the effects of Moving Together in collaboration with scientists at the University of California, San Francisco (UCSF).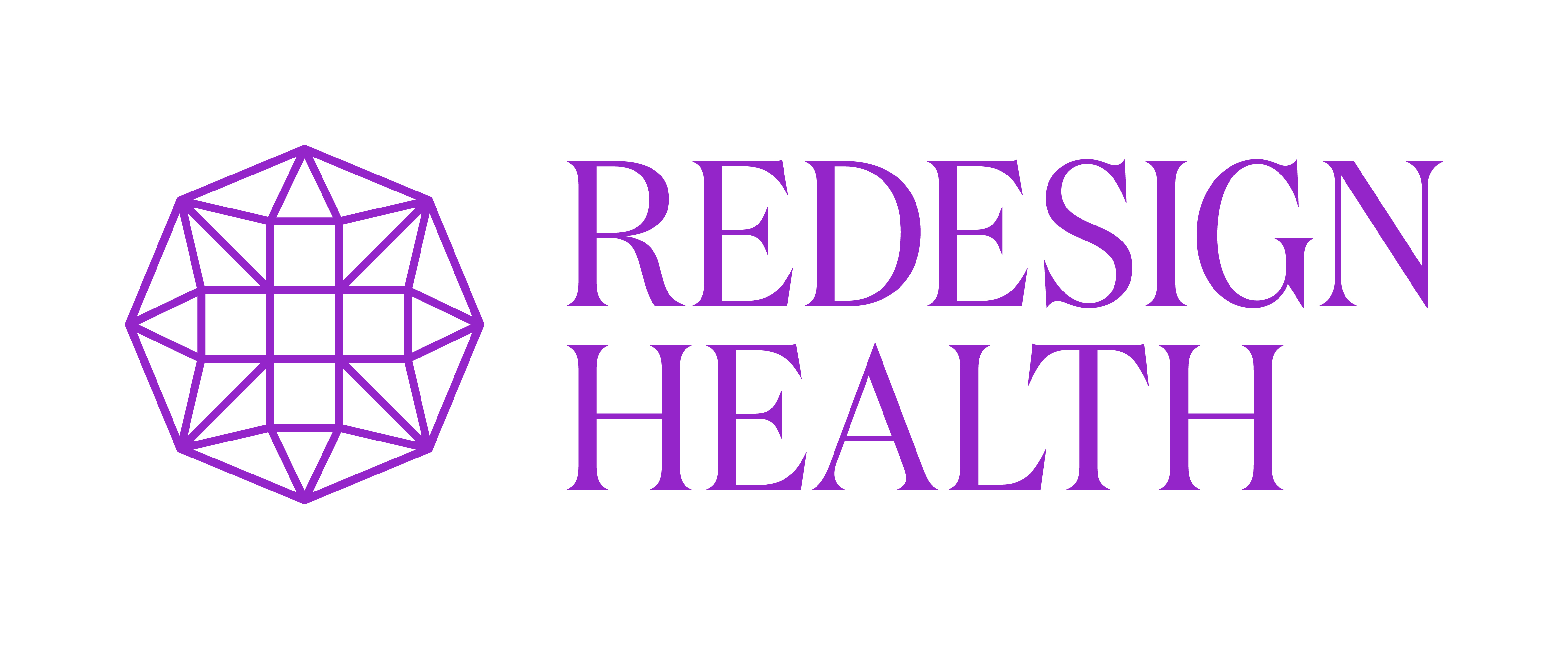 Redesign Health
Together Senior Health is proud to be a portfolio company of Redesign Health, a company that powers innovation in healthcare.
Redesign Health launches transformative healthcare companies that empower people to live their healthiest life. Since 2018, Redesign Health has built over two dozen companies, impacting more than ten million lives across many aspects of the healthcare industry including cancer care, teleaudiology, COVID-19 testing, metabolic health and more.
Learn More About Redesign Health
Get in Touch
Do you have a question? Please reach out. We're happy to provide more information about our company and program.