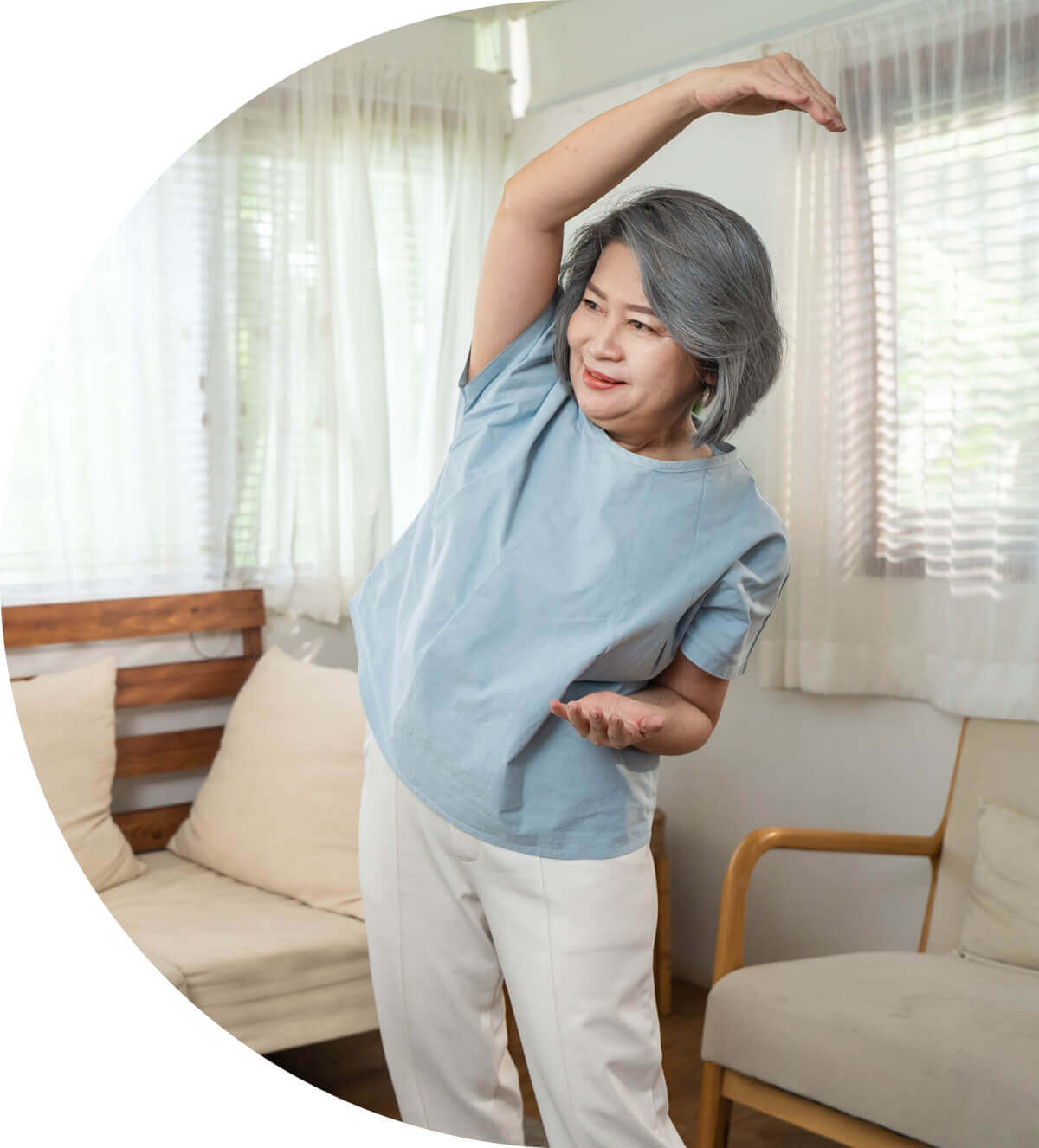 Moving Together to Stay Healthy and Independent
Movement is in our DNA and at the core of our programs. Our research shows that the combination of movement with other components included in our programs —mindfulness, mental stimulation, social engagement, and music — contributes to the improvement of both physical and brain health and can help older adults with memory loss, Alzheimer's, dementia, or related conditions reduce the risk of further cognitive decline.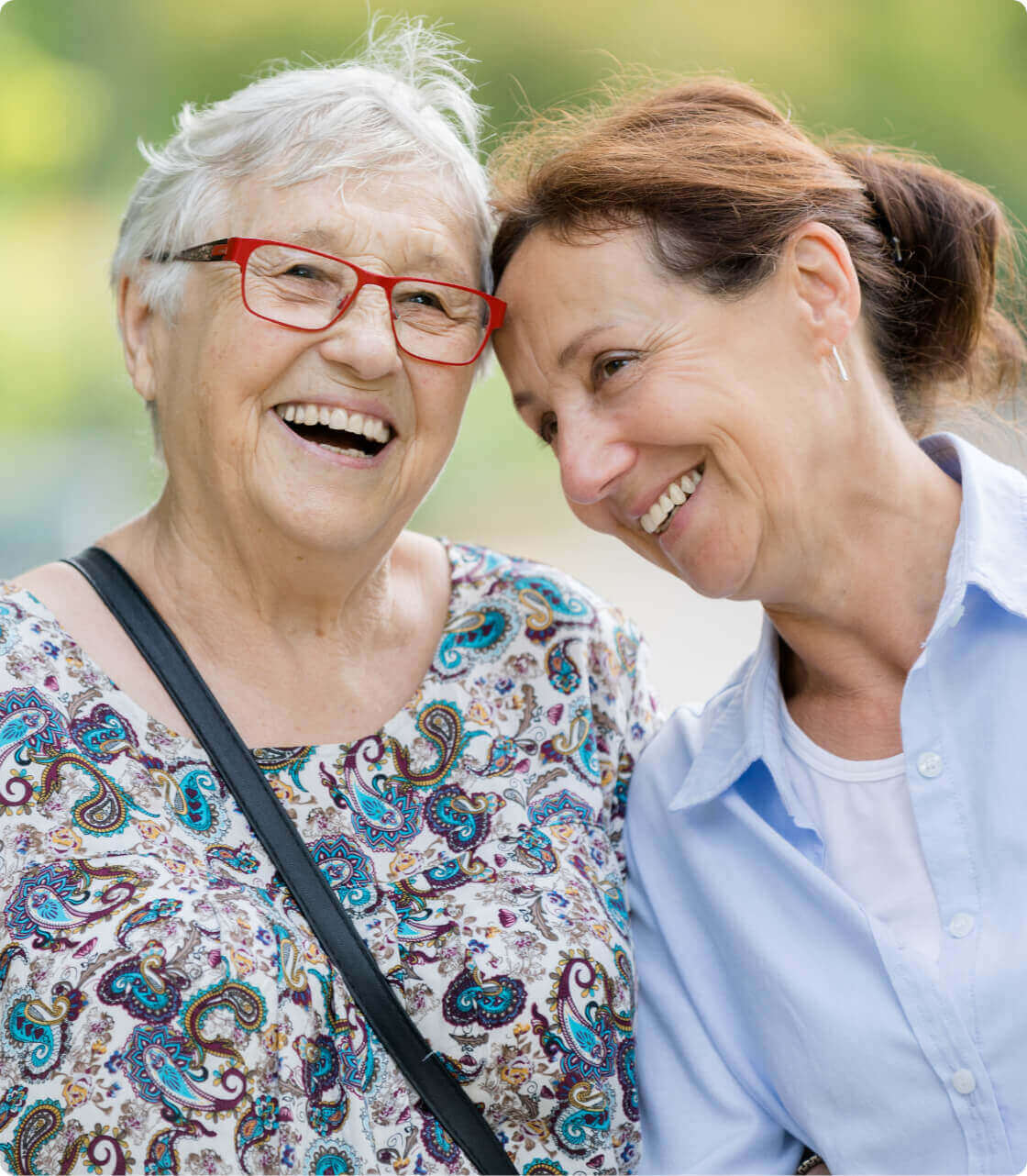 Program Impact
Physical Benefits
"I see a difference in [her]. She walks taller, moves better, and seems less resistant to moving around."
- Susan, Caregiver Participant
"This muscle memory is like an angel sitting on our shoulders."
- Patricia, Wife and Caregiver Participant
Cognitive Benefits
"He finished two crosswords completely (this was never done prior)."
- Mary, Caregiver Participant
"[It] helps bring her out of the fog in which she seems so often to be lost."
- James, Husband and Caregiver Participant
Social and Emotional Benefits
"[It] contributed to his sense of well-being, functionality, and contentment."
- Linda, Caregiver
"She looked forward eagerly to attending, and usually the hour had a productive residual effect on the rest of her day."
- Robert, Caregiver Participant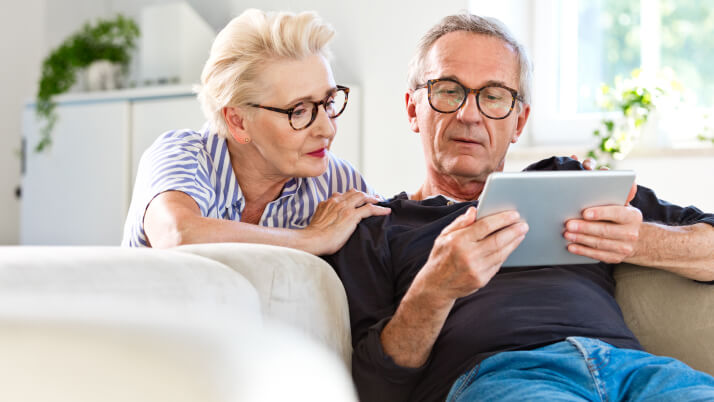 Moving Together Basics
This live-streaming online class is for people with mild-to-moderate Alzheimer's or dementia. You will join a small group of participants and meet twice weekly for an hour each session. Activities combine gentle movement with mindful body awareness to help build balance, stamina and confidence. We encourage participation with a partner.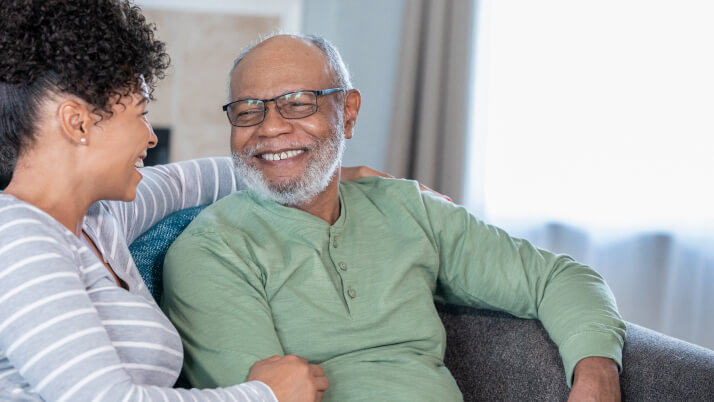 Moving Together Active
For people with mild cognitive impairment or those with an active daily regimen. This online class incorporates more standing activities and complex movements than our Basic class.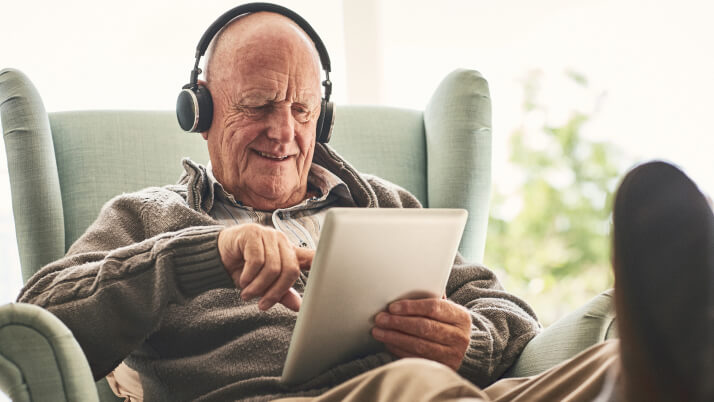 Moving Together Next Steps
Once you get comfortable with the basics, you can continue to build on the movements and activities together, staying healthy and staying connected to your group, learning new skills and meeting new people with similar interests.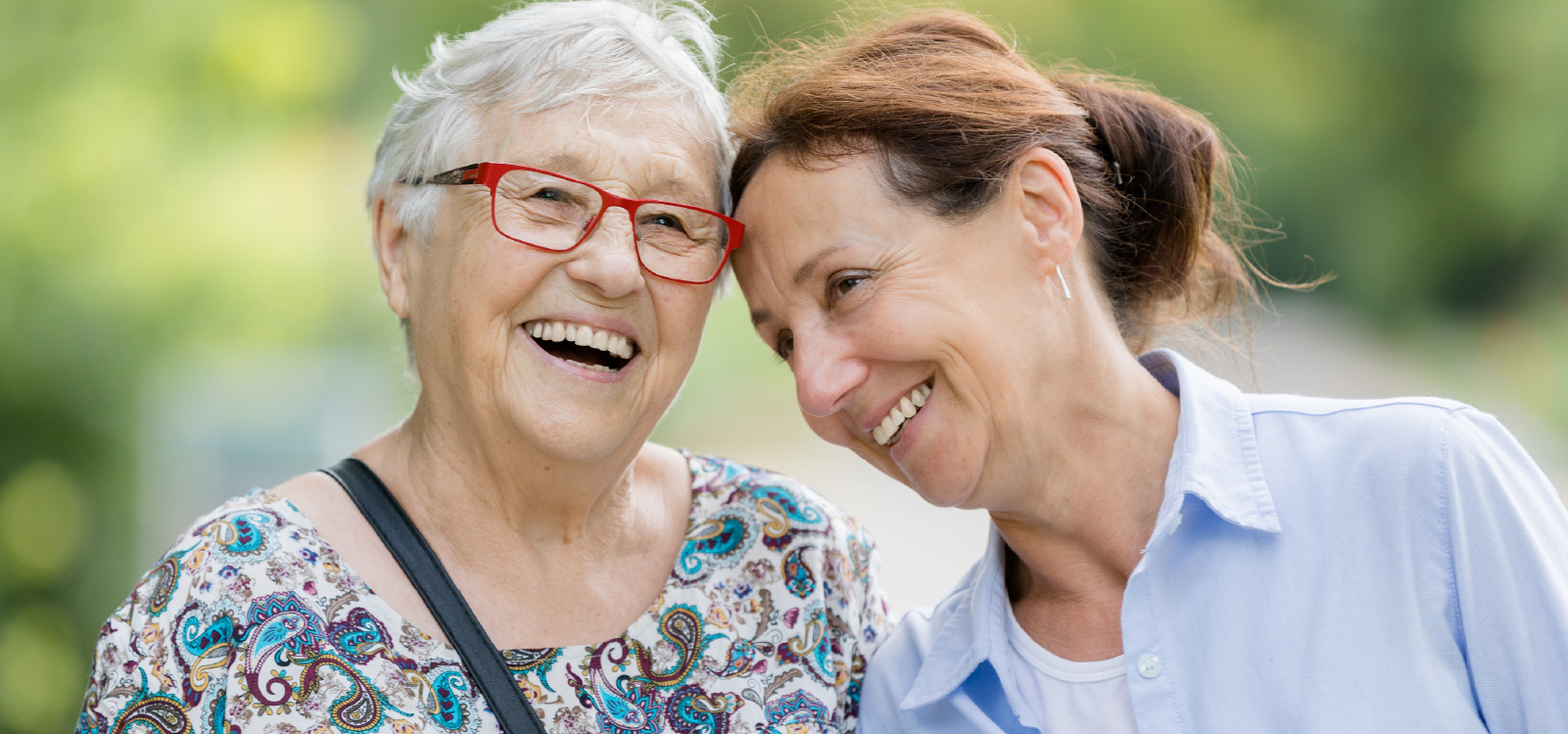 Preventing Falls
Our approach to preventing falls works for everyone, no matter what their cognitive status is. Our program helps increase mobility, coordination, and balance while supporting social engagement and independence.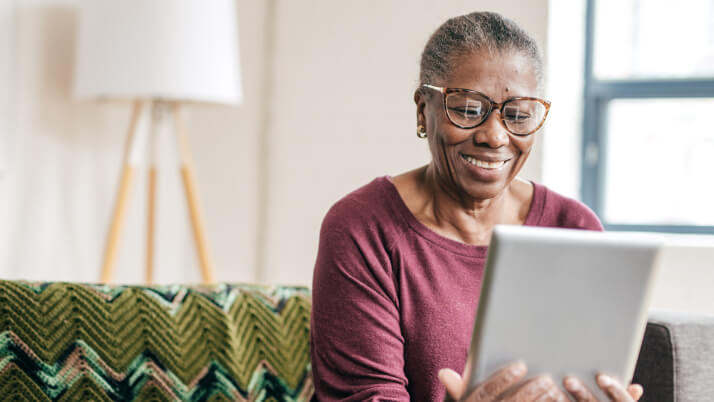 Brain Health Together (coming in 2023)
This program combines group movement classes and health coaching for people with mild cognitive impairment or age-related memory decline. We help you address specific risk factors for cognitive decline and provide evidence-based strategies and support to make lasting change and reduce the chance of cognitive decline.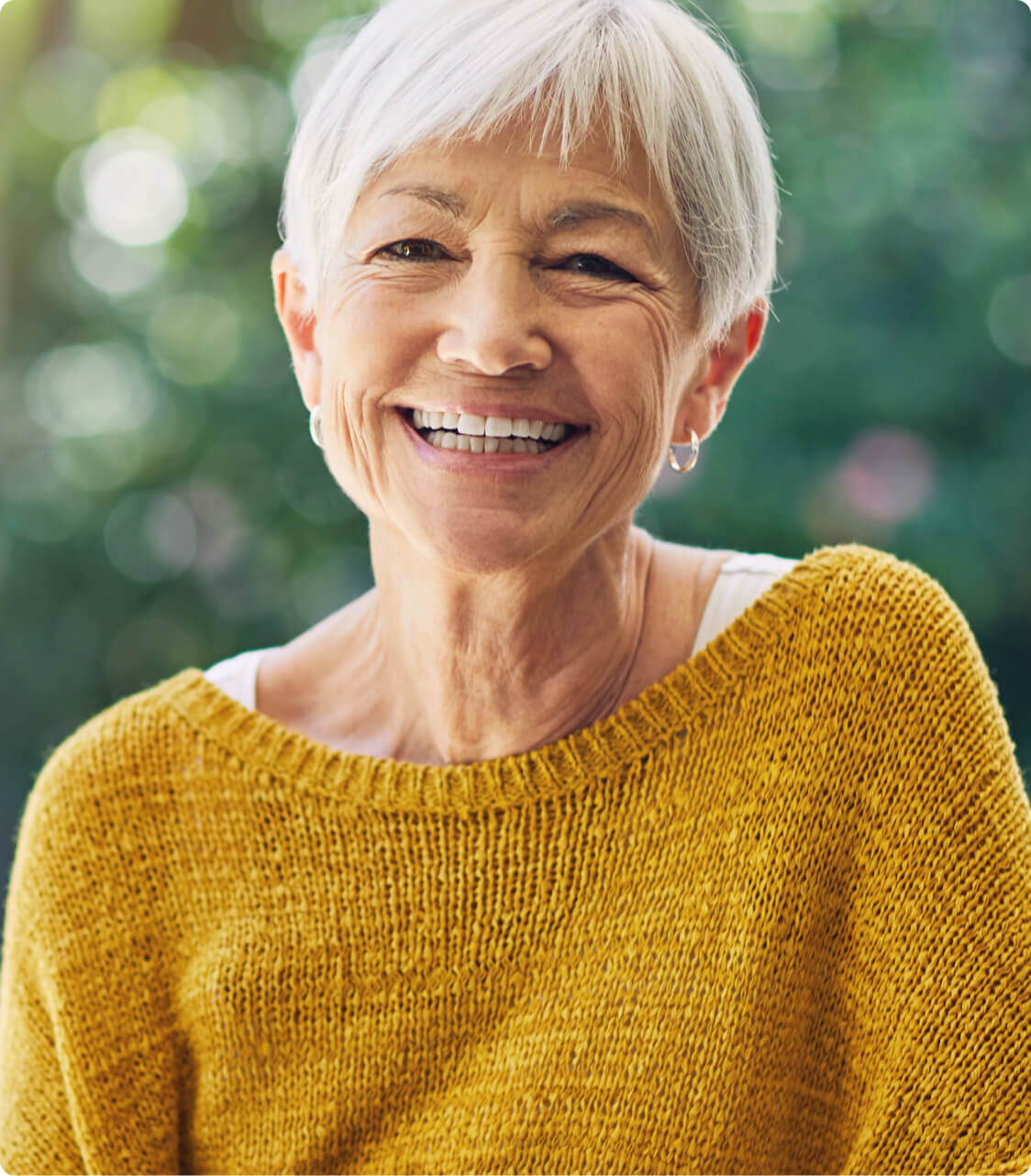 Together Programs: What to Expect
Connect from home with a small group of participants and get technology support from our team if needed. Our fun and engaging instructors facilitate a progression of activities tailored to the needs and goals of the group. Develop meaningful connections while finding new ways to keep healthy and safe at home.
At Together Senior Health, we help keep you physically, socially, and mentally active so you can keep living life your way.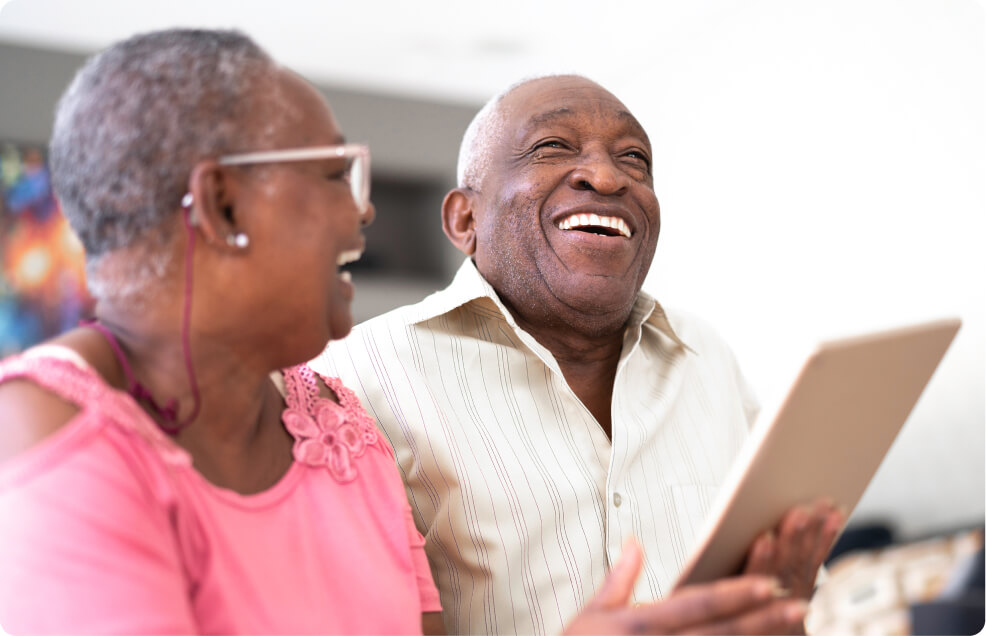 Get in Touch
Do you have a question? Please reach out. We're happy to provide more information about our company and program.