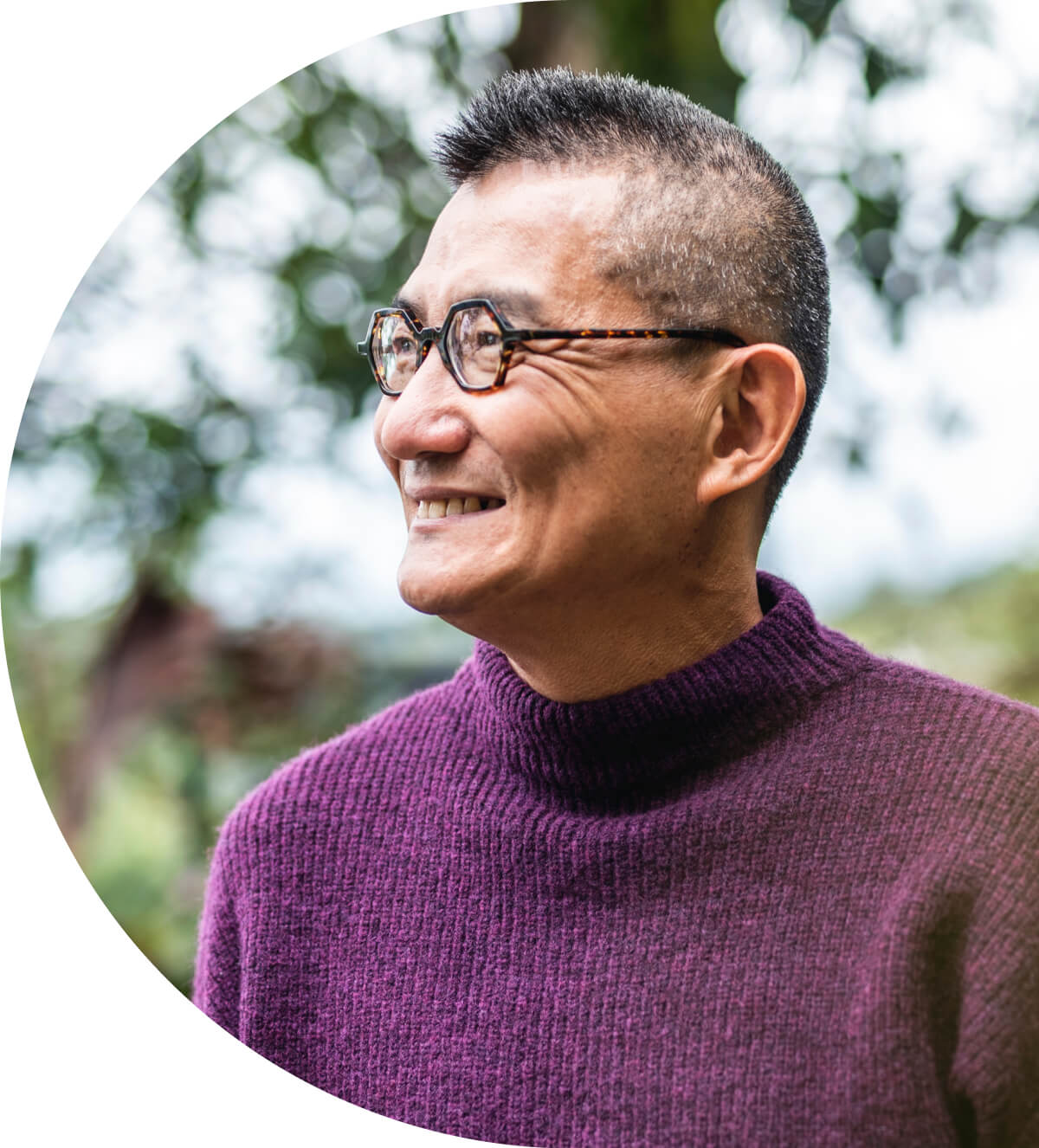 Moving Brain Health Forward
Together Senior Health is an evidence-based, researched-backed online platform for your members, patients and clients concerned about their cognitive health.
Our platform includes therapeutic interventions, classes, community and resources for your Medicare Advantage or Home Health members with dementia, Alzheimer's or mild cognitive impairment (MCI) as well as those who want to stay active and maintain their cognitive health.
Single Solution, Multiple Benefits
Evidence-Based
Clinically validated results with 2-3x better effects than best-in-class medications
Based on 10 years of research at the University of California, San Francisco
Backed by a world-class scientific advisory board
Digital
Live-streaming Moving Together™ classes delivered in-home to eligible members
Mobility and cognition improvements to maintain independence
Neuroscience-based curriculum and user experience
Integrated
Synergistic benefits through the integration of movement, mindfulness, and music
Virtual group setting provides community and social support, reducing isolation
Member engagement enables additional care and connection opportunities
Everybody Wins
Member Health and Independence
Fewer falls, increased strength, mobility, and stamina
Increased functional capabilities and quality of life
Decreased anxiety and disorientation
Slows the rate of cognitive and physical decline
Healthcare Utilization Impact
Fewer emergency room visits
Decreased inpatient spend
Delays the need for institutional care
Financial Value
Lowers total cost of care
Helps to close gaps in care
Increases engagement and satisfaction metrics
Brain Health That Moves You
Together Senior Health provides evidence-based, member-centered programs that our partners are proud to be a part of
The research behind Together's solution demonstrates the clinical value of integrating different behavioral methods and a neuroscience-based curriculum.
Deborah Barnes PhD, MPH
Professor of Psychiatry and Behavioral Sciences and Epidemiology & Biostatistics, UCSF
Moving Together helped us to build deeper relationships with our clients, offer more comprehensive services, and improve caregiver satisfaction.
Jim Kimzey
CEO, Tender Rose Dementia Care Specialists (Home Care Assistance)
When building a product for this underserved and challenging population, Together's human-centered design approach is essential for its success.
Dennis Boyle
IDEO Design For Health Domain Lead, Stanford d.school
Members with dementia cost 3x that of those without. Together's solution can help reduce the total cost of care and improve member satisfaction with this complex population.
Josh Habib
Formerly UnitedHealth Group and Towers Perrin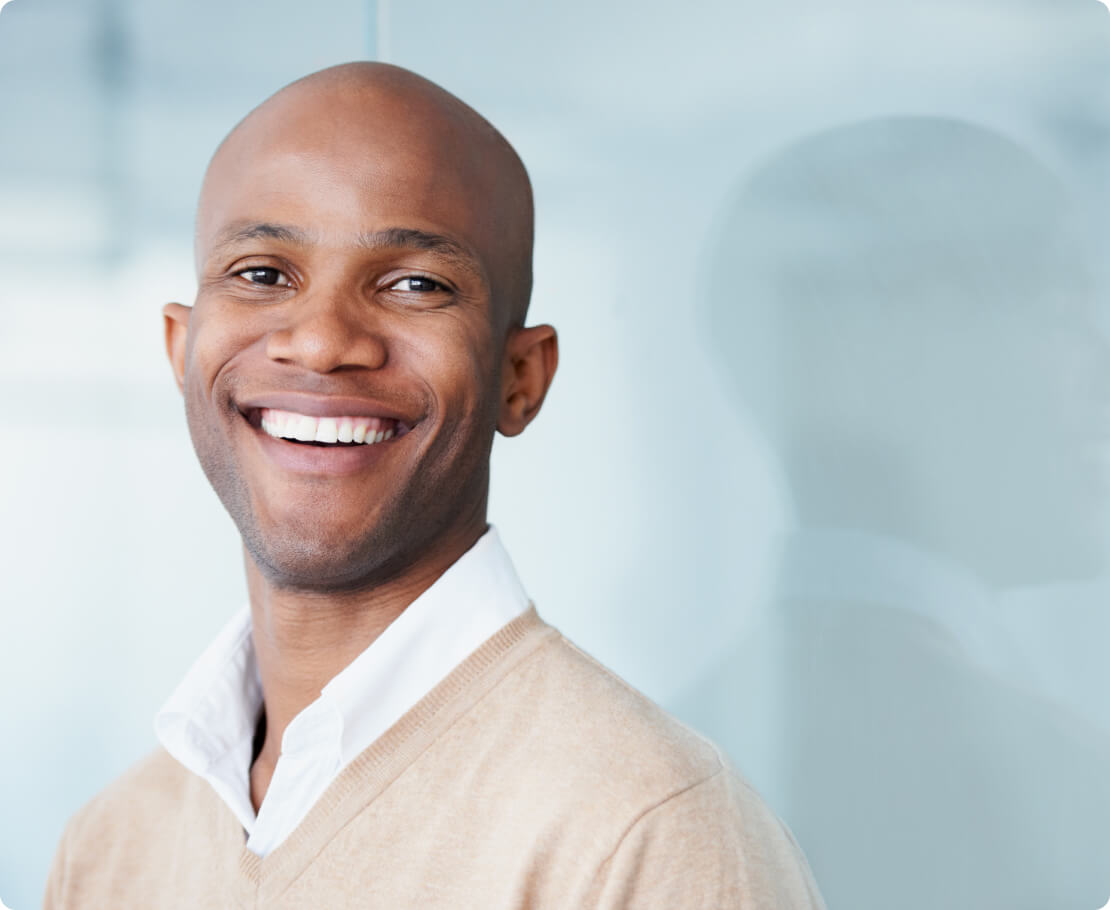 Science and Innovation
Together is committed to providing evidence-based programs to people with memory loss and pushing research forward to slow or prevent cognitive decline.
Developed with grants from the National Institute of Health and in partnership with leading researchers at the University of California, San Francisco, our programs elevate cognitive health through movement, mindfulness, and community.
Get in Touch
Do you have a question? Please reach out. We're happy to provide more information about our company and program.