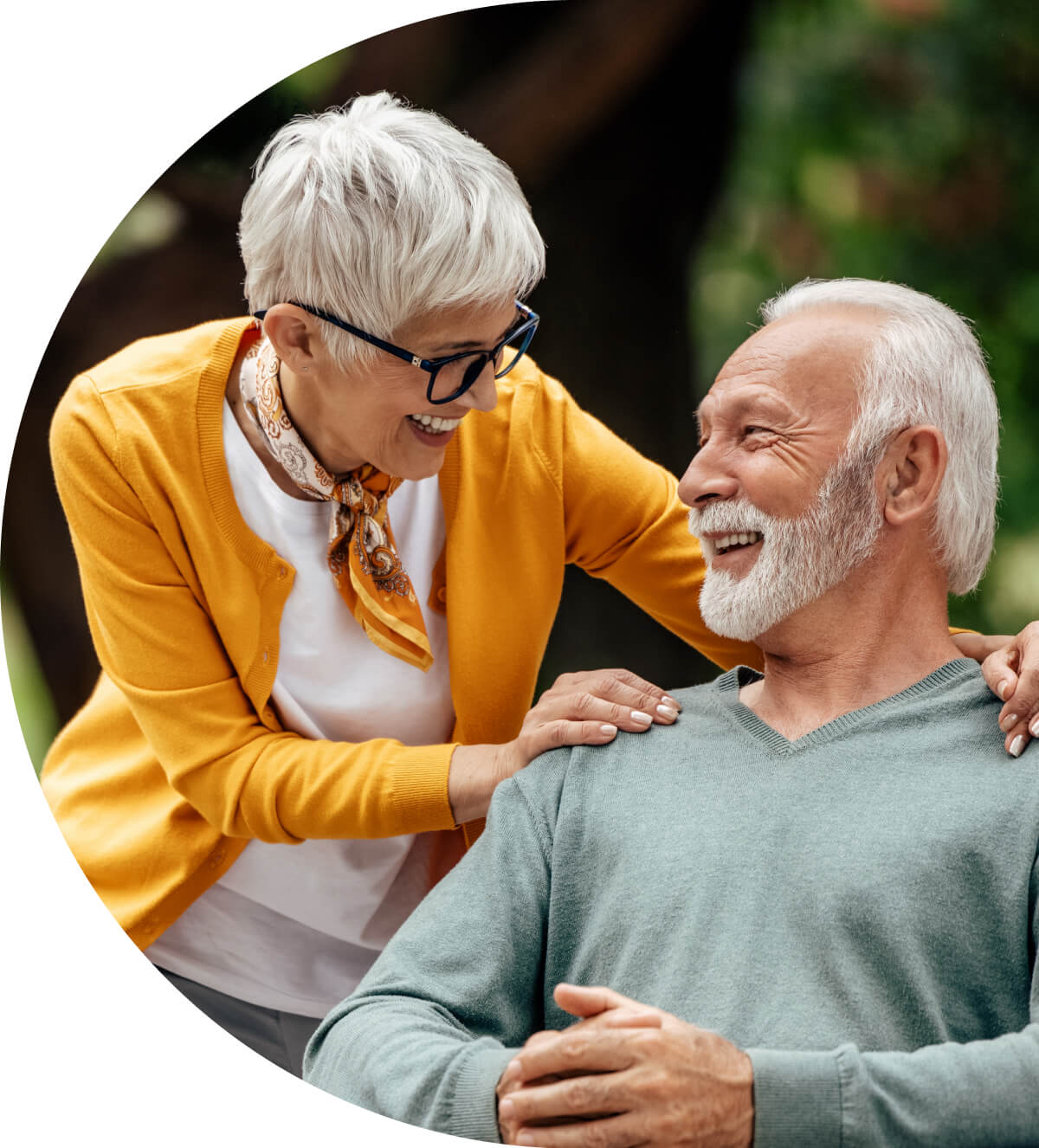 Cognitive Benefits
Enjoy improvements in attention and alertness without the uncomfortable side effects often seen with popular medications.
Studies have demonstrated the benefit of mindfulness and mental stimulation on brain health. Our classes use mindful body awareness practices that help with anxiety, disorientation and focus, so you can keep living life your way.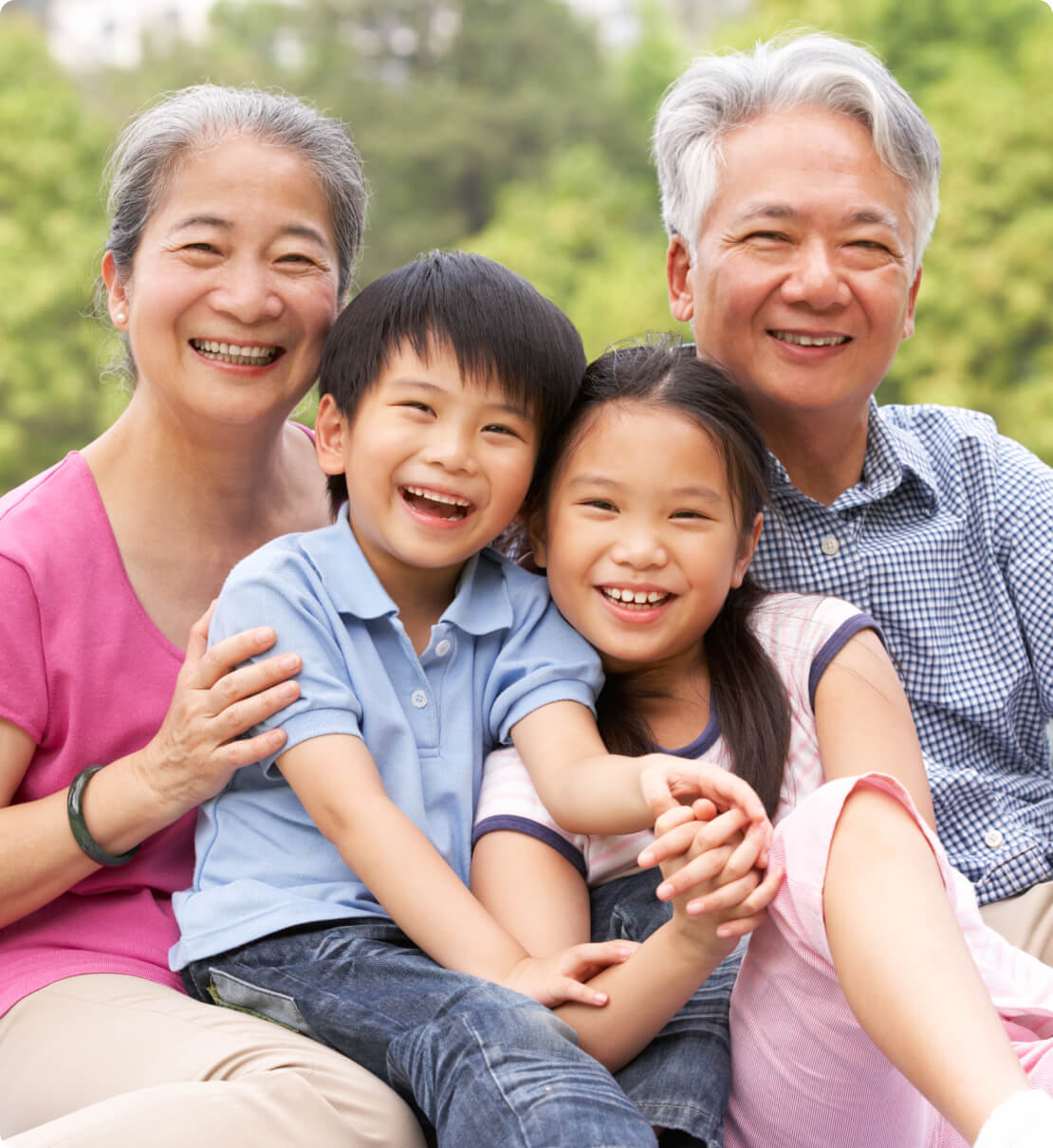 What to Expect
Attend classes led by fun and engaging instructors who facilitate a progression of activities tailored to the needs and goals of your small group. Find new ways to stay safe and healthy at home. Develop meaningful connections with your fellow members and caregivers, and receive any technology support you need from our friendly and knowledgeable team.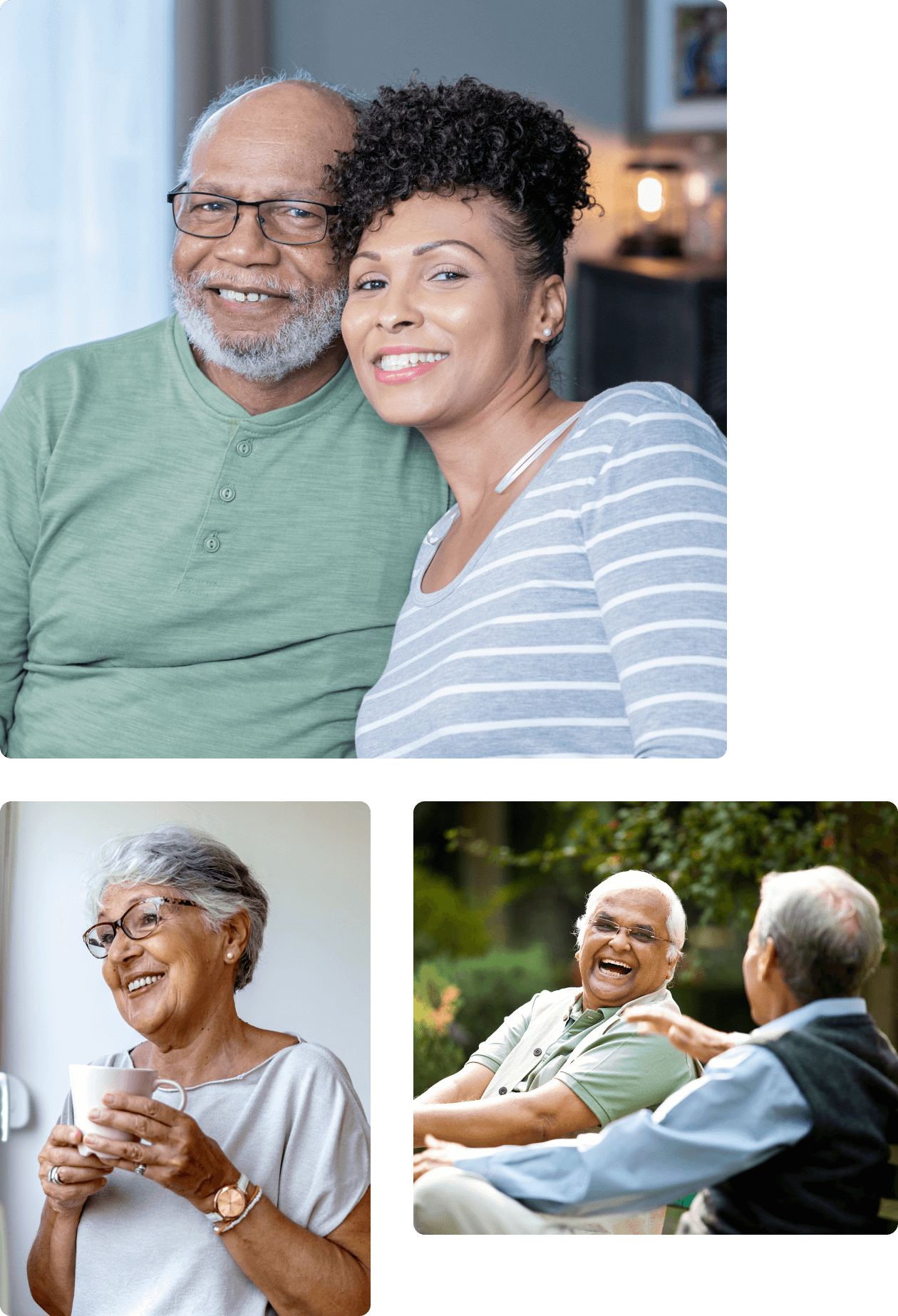 Improving Cognitive Health
A growing body of scientific evidence suggests physical health and cognitive health go hand in hand for older adults.
However, the research behind Together Senior Health's Moving Together program takes the correlation between physical and cognitive health one step further — essentially proving that movement and mindfulness activities improve cognitive health for older adults with memory loss.
Created in partnership with leading researchers at the University of California, San Francisco, Moving Together's programs activate parts of the brain that still work well in adults with cognitive decline to help improve cognitive function while increasing mindfulness, reducing anxiety and disorientation, honing key motor skills, and training muscle memory to assist in completing daily tasks.
The Reviews Are In
Don't just take our word for it. Check out what our participants have to say about the cognitive health benefits of our programs.
He finished two crosswords completely (this was never done prior).
Mary
Wife and Caregiver Participant
Instructors are very caring and inclusive of all students.
[It] helps bring her out of the fog in which she seems so often to be lost.
James
Husband and Caregiver Participant
I enjoy the…compassion and understanding of the instructor regarding personal limitations.
Not only does it help with the physical part, but it helps the way I think.
I like the class very much as it helps me move and do things better.
Get in Touch
Do you have a question? Please reach out. We're happy to provide more information about our company and program.