About the Research Study
What is this Research Study About?
Our researchers are testing an online program, called Moving Together, for people with cognitive decline and their care partners.
This is an online study which participants may do in the comfort of their own homes.
The live-streaming online class meets 2x a week over a 3 month period.
"[I liked] the friendship, caring, [and] the improvement in both my husband's and my balance. He had fallen and there was a fear of walking our streets...his confidence is back and we are out and about again."
Caregiver
Benefits
Those experiencing symptoms of memory decline may see an improvement in their symptoms such as better mobility, better quality of life, and reduced stress.
Studies show that reduced social isolation has a significant impact on both quality of life and actual health outcomes.
Maintaining physical function can help people with their balance and daily activities.
Meeting new people while in the familiar setting of one's home supports meaningful connection with others.
"It not only helps with the physical part, but it helps the way I think."
Participant
Am I Eligible?
To be eligible for this study, you:
Must be part of a pair that includes a person with mild-to-moderate dementia or memory loss and a care partner that is willing to participate.
Have access to a laptop or desktop computer with internet access.
Are able to attend the online class 2x a week over a 3 month period.
Must not have severe visual or hearing impairment.
You do NOT need extensive technology experience; if you can email, you can join!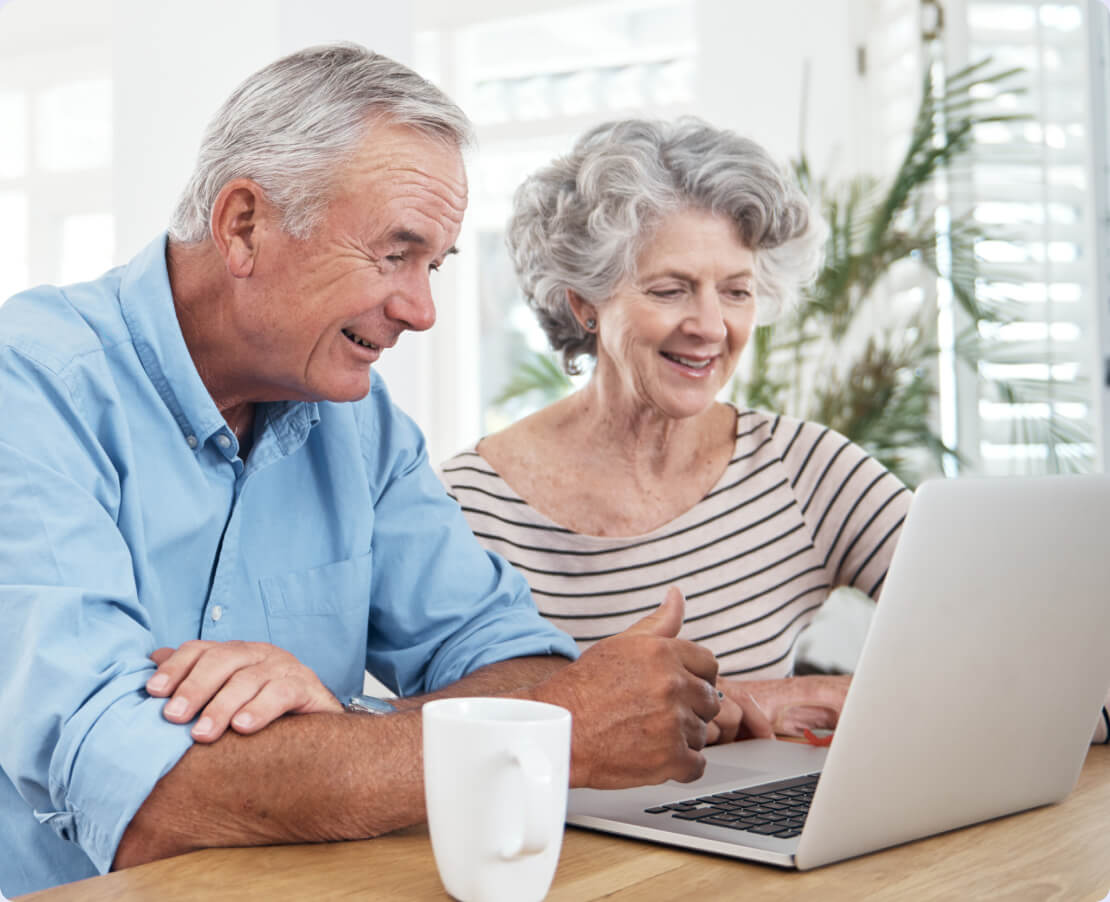 Study Details
This study is funded by a Small Business Innovation Research grant through the National Institute of Aging and the National Institute of Health. It has been reviewed and approved by the University of California San Francisco Institutional Review Board.
Details can be found at ClinicalTrials.gov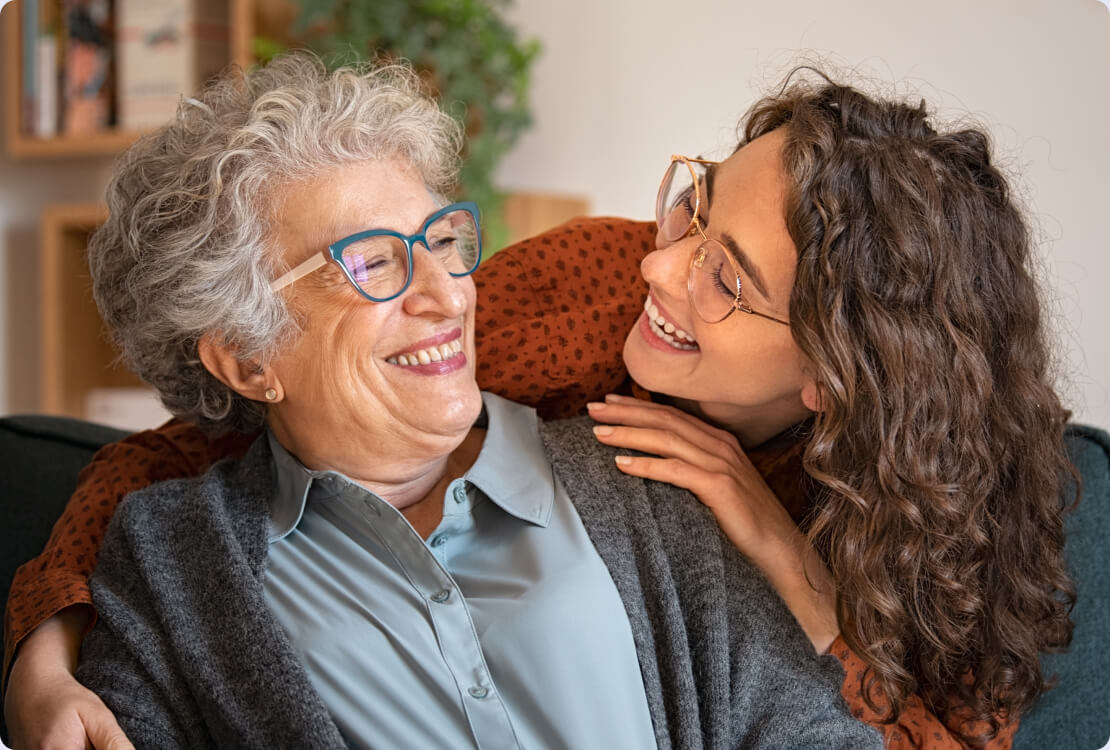 What's Next?
Click the button below learn more about joining the study and confirm your eligibility.
Our research team will then be in touch to discuss the trial, answer any additional questions, and explain next steps.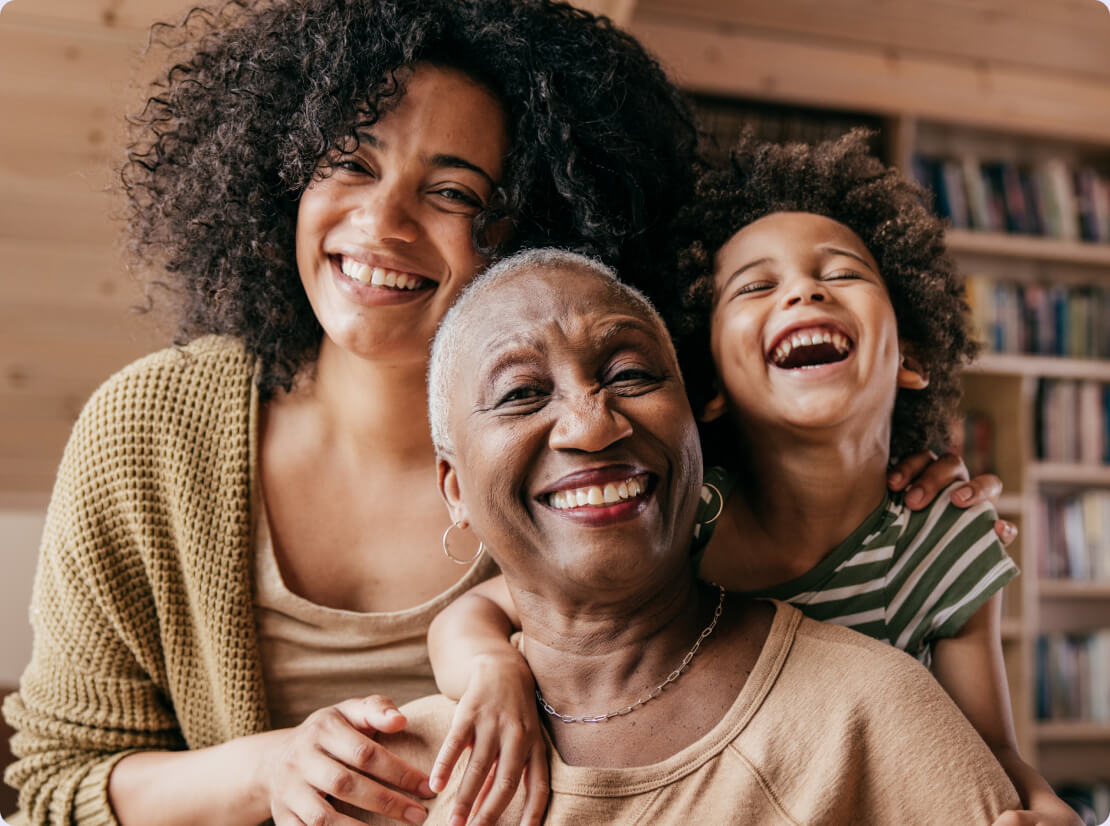 Your Rights
If you decide to participate and later feel that you no longer wish to be part of it, you may withdraw at any time.
Your records and information relating to this study will be kept strictly confidential except as required by law.
Get in Touch
Do you have a question? Please reach out. We're happy to provide more information about our company and program. Interested in participating in our research study?