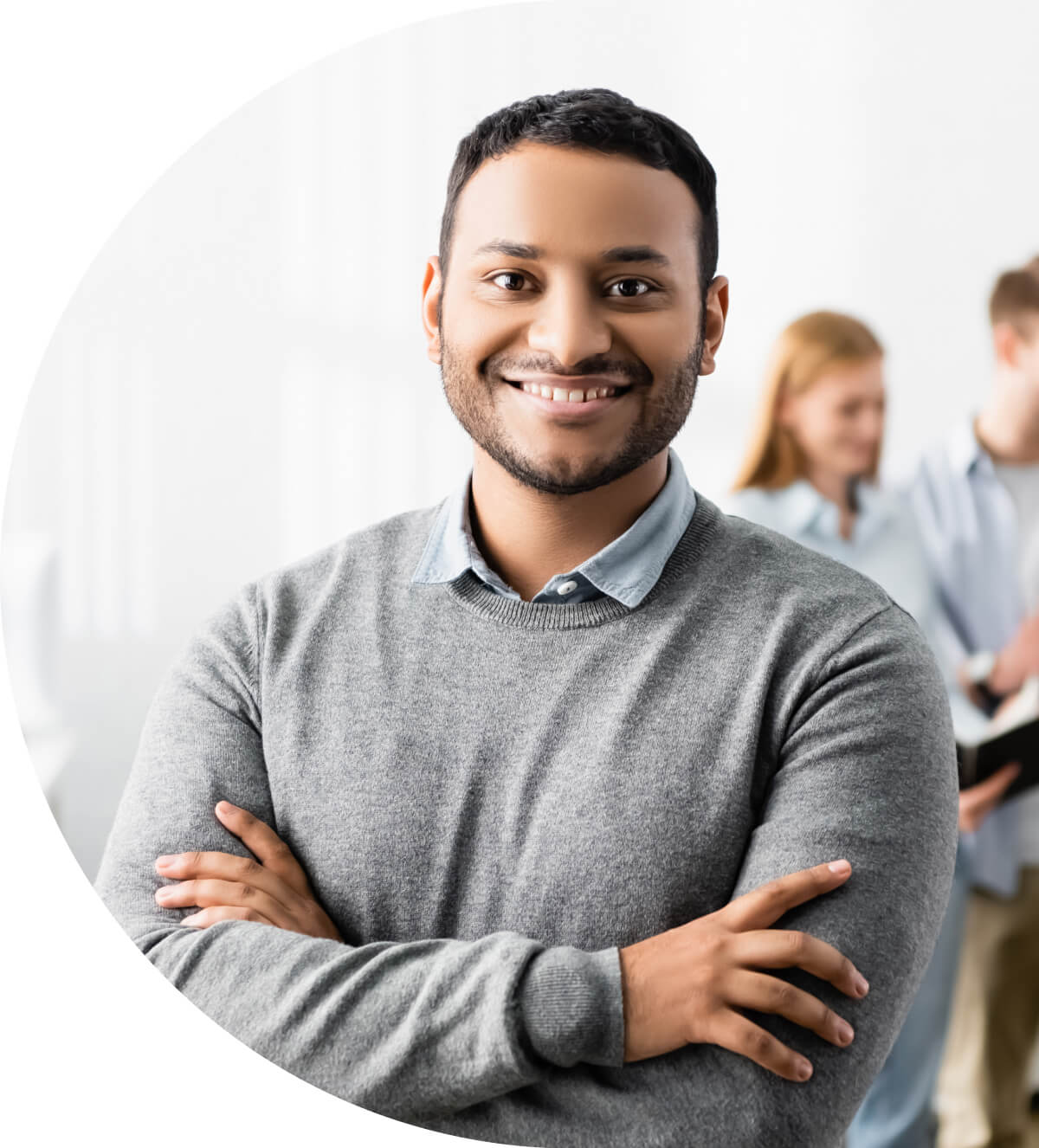 Careers
Would you like to make a meaningful impact on the lives of adults managing memory loss and their families? If so, join us!
Together Senior Health is the leading digital therapeutic intervention and community for people with dementia and their caregivers. Our unique technology platform is developed specifically for older adults and engages participants through movement, mindfulness, and community.
Our company and culture are unique in bringing together top-tier professionals across healthcare, research, movement therapy and design who have a passion for making a positive impact in the world. Sound like you? Read on.
Our Vision
Empower people with dementia and cognitive decline to maintain their health, dignity and independence at home.
Our Mission
To advance human-focused neurological research for all people with cognitive health needs.
Benefits of Working Together
Our team is a supportive group of professionals working together to improve lives. We value our team and offer a wide range of benefits.
Make a difference in the lives of a vulnerable and growing population.
Receive health insurance, paid vacation time, and sick leave.
No commutes! Work remotely with autonomy.
Participate in the culture and growth of an exciting start-up, where everybody's role is critical and your contributions will be noticed.
Learn about healthcare, human-centered design and research methods, as we work together as a team across business functions.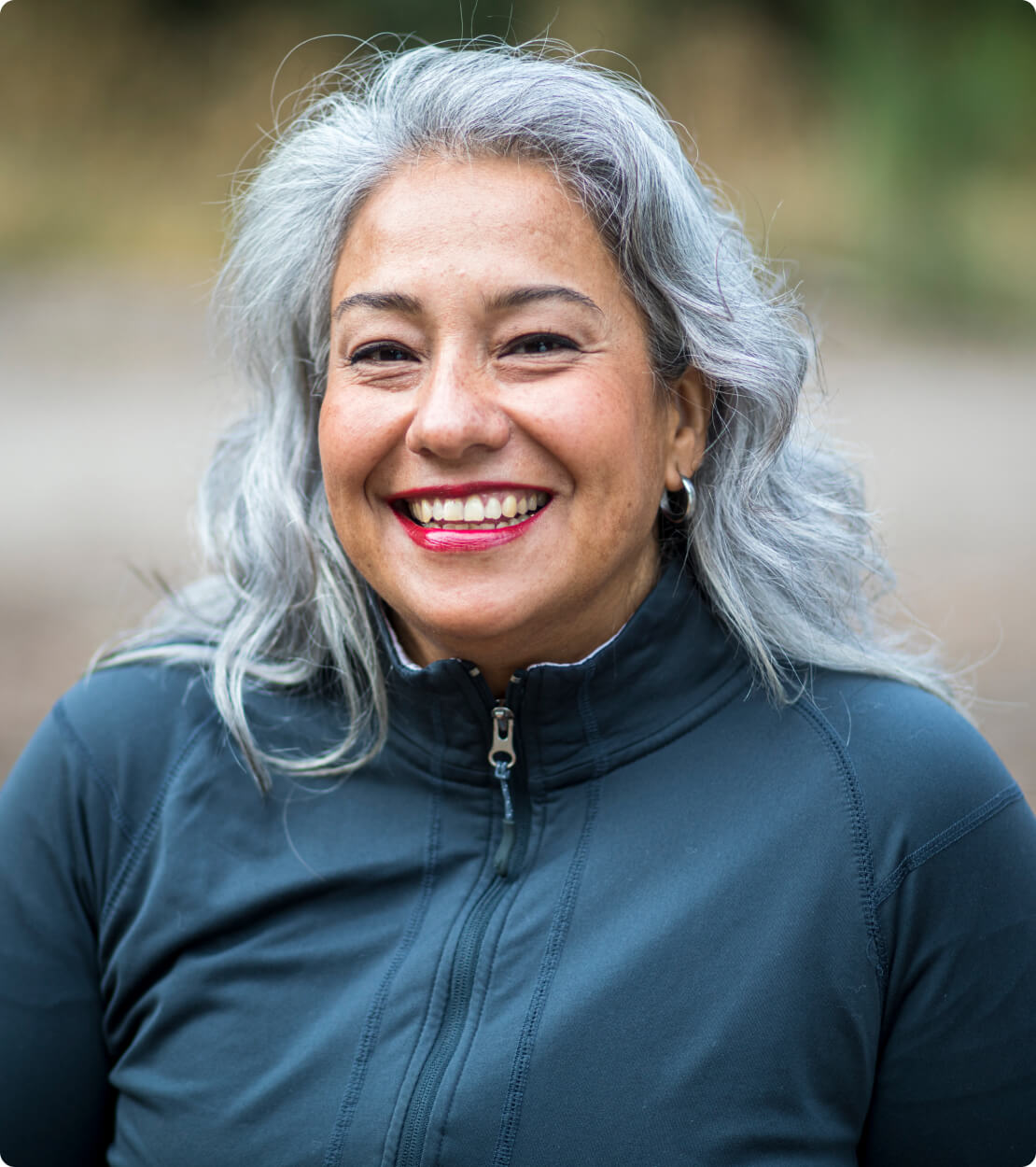 Become an Instructor
Our instructors are the core of our work. They have expertise in movement practices, online group instruction, and enjoy working with older adults and people with cognitive decline.
We are seeking movement Instructors who have genuine passion for working with older adults living with memory loss. The role requires the ability to change, grow and learn with us in serving this population, a basic technology skill set, and the curiosity to learn a new, integrative movement program.
An Equal Opportunity Employer
Together Senior Health is an equal opportunity employer committed to diversity and inclusion.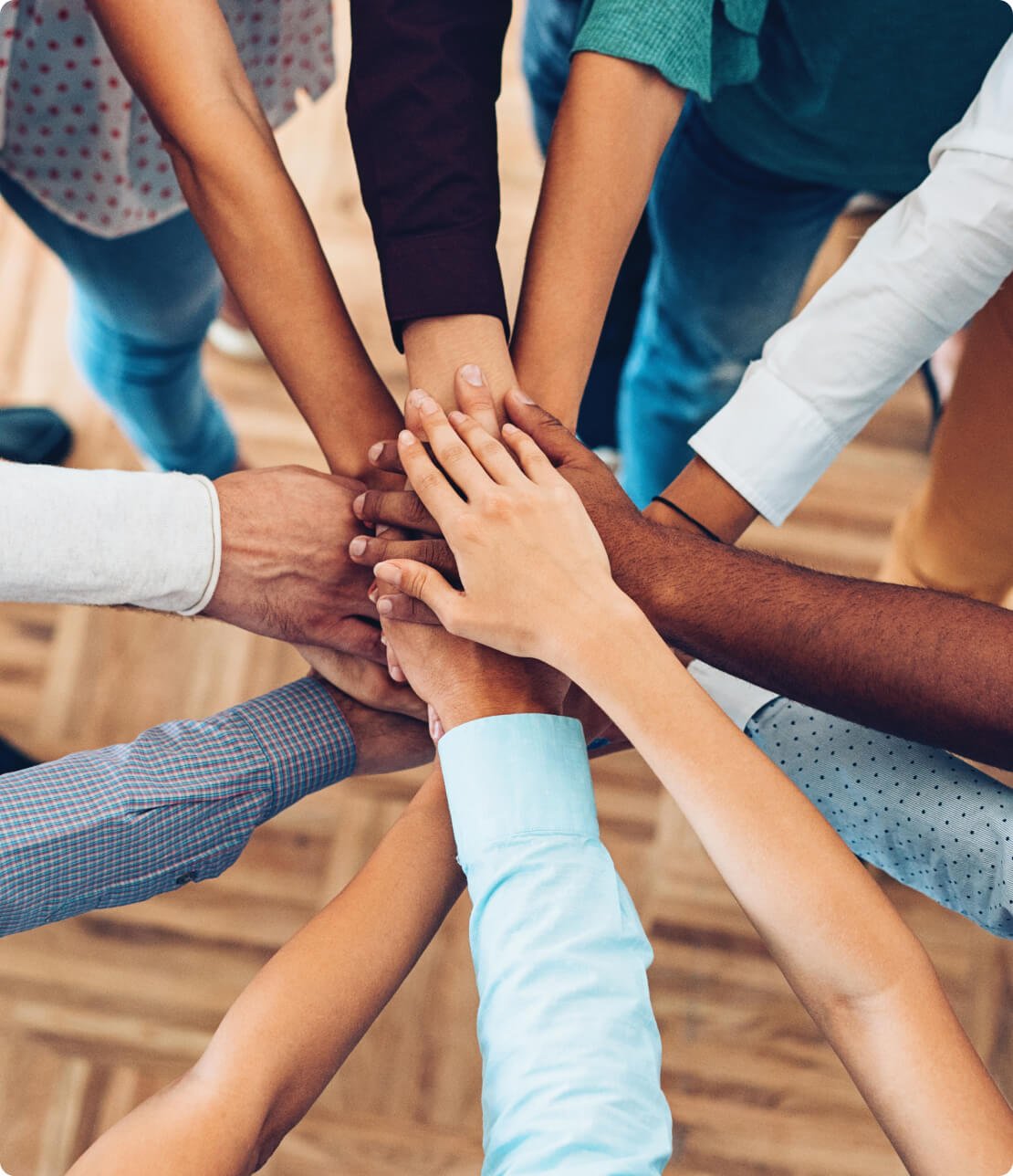 What to Expect
We prohibit discrimination and harassment of any kind based on race, color, sex, religion, sexual orientation, national origin, disability, genetic information, pregnancy, or any other protected characteristic outlined by fedneral, state, or local laws.
This policy applies to all employment practices within our organization, including hiring, recruiting, promotion, termination, layoff, recall, leave of absence, compensation, benefits, training, and apprenticeship. Together Senior Health makes hiring decisions based solely on qualifications, merit, and business needs at the time.
Get in Touch
Do you have a question? Please reach out. We're happy to provide more information about our company and program.